There Are Rumors of a Scientology Stakeout Outside Katie Holmes's Building
Then who was in that white Escalade?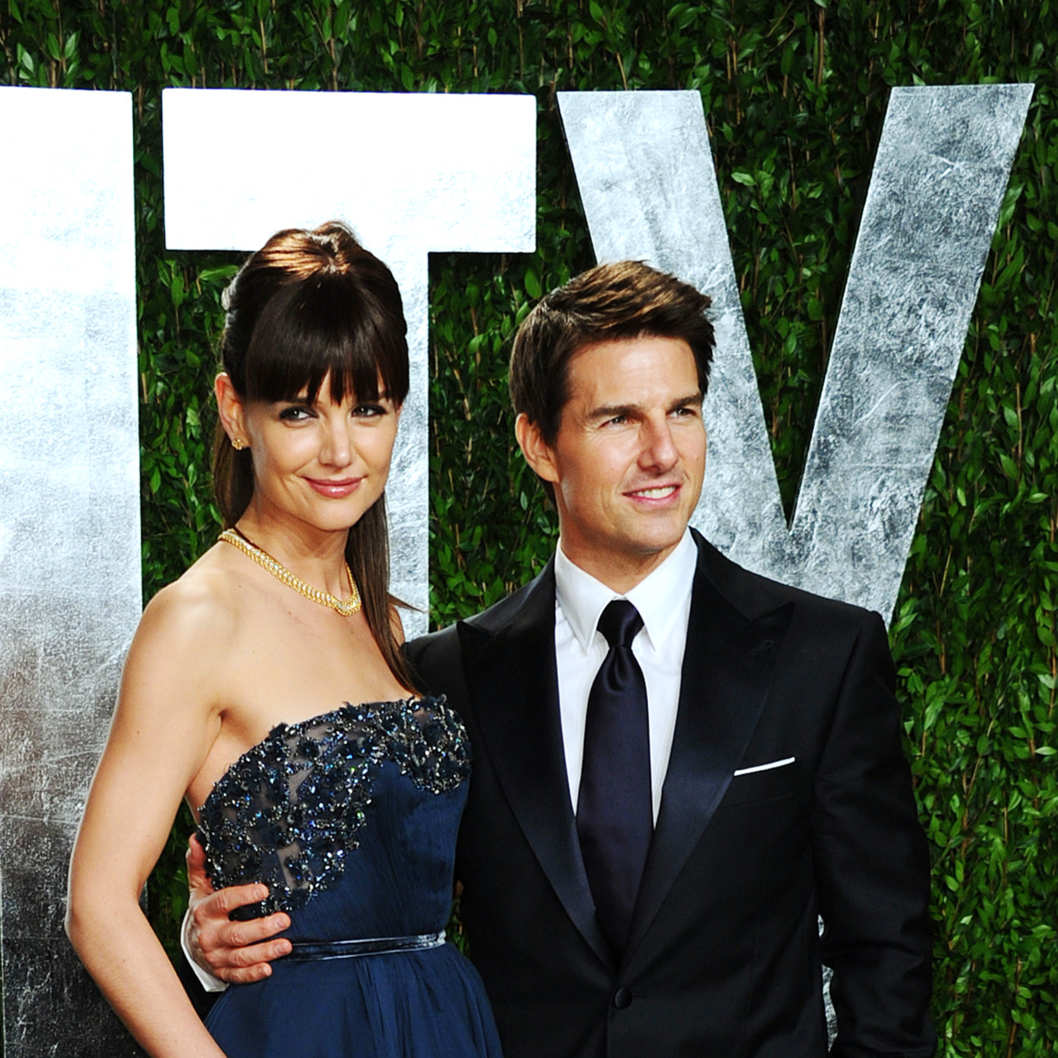 Here's one for the conspiracy theorists among you: The New York Post reports that "a team of beefy armed men" in a white Escalade spent the majority of Sunday parked outside Katie Holmes's apartment building, taking pictures and interviewing passersby. Cops were called to investigate, but took no action; representatives for Tom Cruise and the Church of Scientology denied any connection to the stakeout. (So did Holmes's rep, in case "security guards" sounded like a more plausible explanation.) While you mull over those facts, such as they are, consider yesterday's Twitter wisdom from Post overlord Rupert Murdoch: "Watch Katie Holmes and Scientology story develop. Something creepy, maybe even evil, about these people." Okay, a white Escalade sounds positively sinister now.