August: Osage County Adding Andrea Riseborough
To a cast that already includes Meryl Streep and Julia Roberts.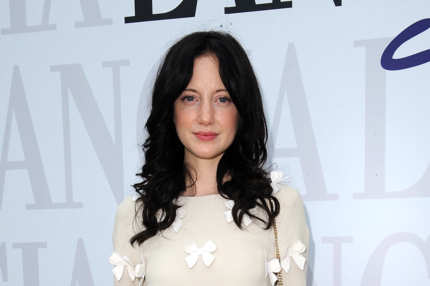 Two years ago, Meryl Streep and Julia Roberts attached themselves to a film adaptation of the Pulitzer-winning play August: Osage County, and then not a peep was heard until recently, when George Clooney gave the project a jolt by signing on as a producer. Now we've got a new cast member, as Baz Bamigboye reports that W.E. star Andrea Riseborough is in negotiations with director John Wells to play Streep's youngest daughter in the film. Actressy!