Azealia Banks Delivers Her Most Substantial Release Yet
The nineteen-song <em>Fantasea</em> mixtape.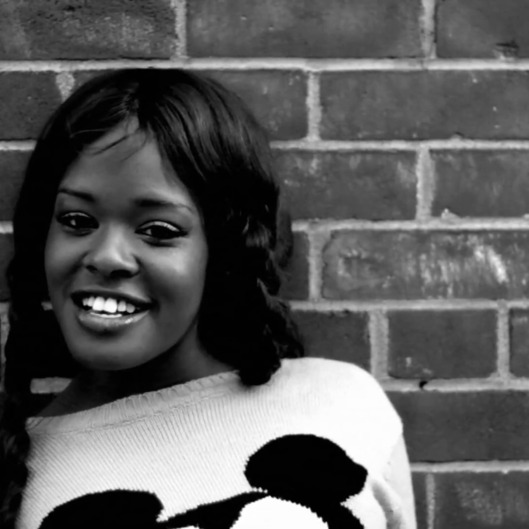 Azealia Banks has been casually, prodigiously dropping songs here and there for a solid while. Now a nineteen-track, 52-minute compendium of those songs (devoid of "212," "Liquorice," and the two others that recently comprised an official EP) and many more jams is available for free, packaged as the Fantasea mixtape. Midway through Vulture's initial spin — "Runnin'" leads with Twista-fast spitting; the Diplo-produced "Fuck Up the Fun" is an Azealia-style profanity party set to a drum line; the beats are mercilessly fun-loving and delightfully chameleon throughout; there's a song called "Ima Read" — we started wondering how Azealia's month-old declaration of "no longer wishing to be a rapper" was squaring away with her September-scheduled major label debut, Broke With Expensive Taste. Then Azealia tweeted, just as the mixtape-dropping dust was contemplating settling, "NOW IT'S ALBUM TIME !!!!!!!!!!!!!" An all-around sunshiney series of events for everyone whose "212" view count stands in the double digits.