The Backstreet Boys Are Recording a New Album Right Now
Backstreet's back, etc.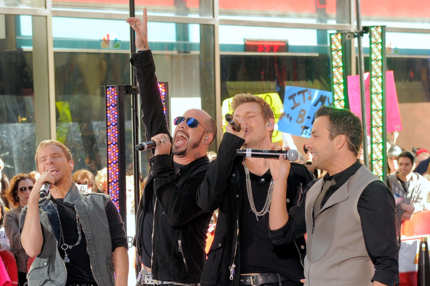 As in, all five members — even Kevin! — are currently holed up in London working on an album scheduled for next spring. Now seems like the wrong time to tell you that it'll be a twentieth-anniversary album, and that you're so old you're basically a ghost, but those are the facts as we have them. New BSB!