Bad Breaks Political Animals in Sunday Ratings
USA Network's much-hyped Sigourney Weaver drama got topped by both <em>Breaking Bad</em> and <em>Longmire</em>.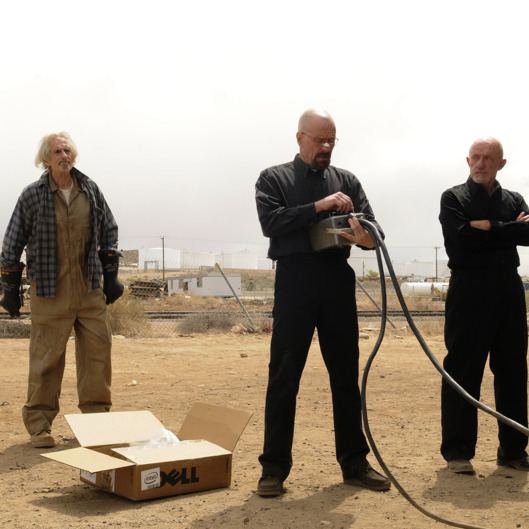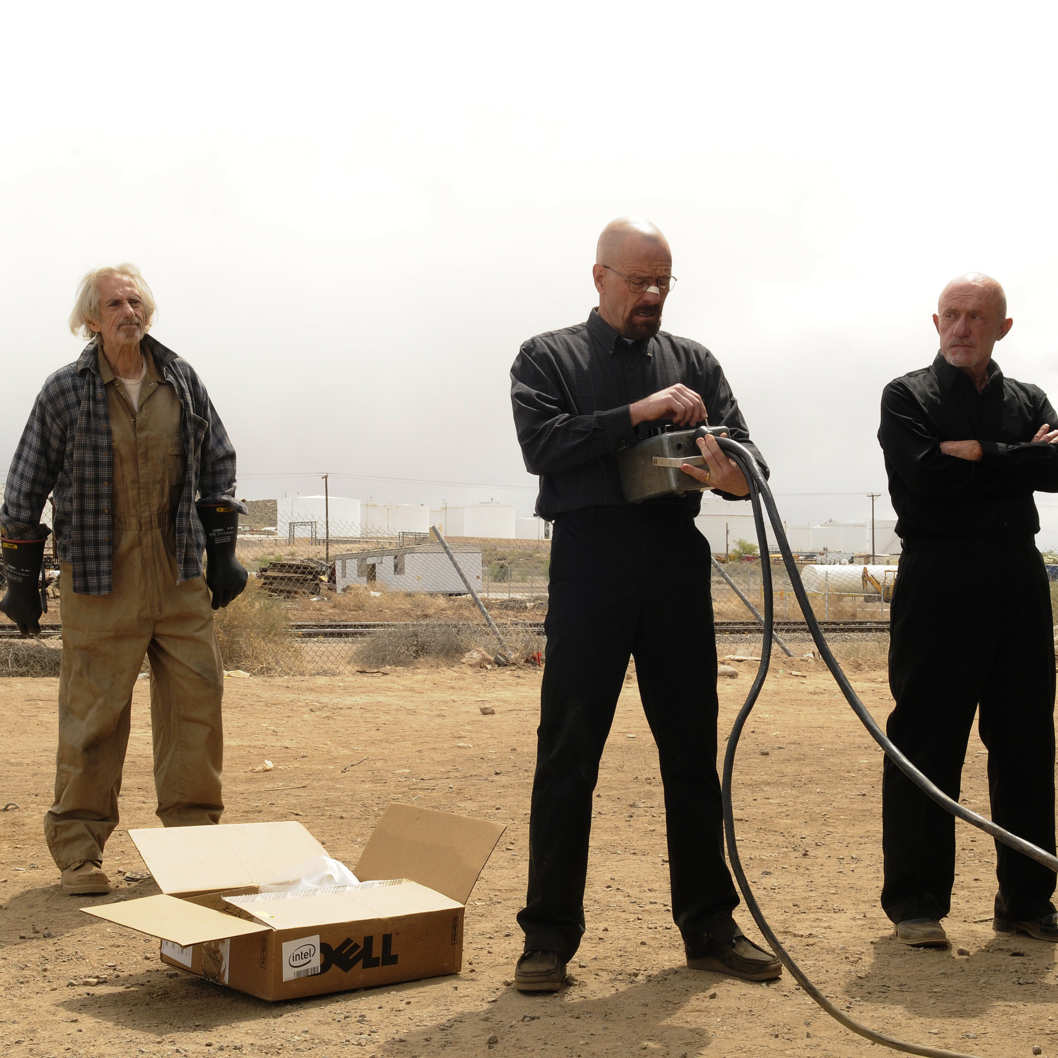 USA Network's much-hyped Political Animals seems unlikely to snag four more seasons: The Sigourney Weaver-led show bowed to disastrously low ratings Sunday night, with AMC's hotter-than-ever Breaking Bad and A&E's quietly impressive newcomer Longmire both sending the frothy (and fun!) newcomer to the Nielsen woodshed. A mere 2.6 million people bothered to sample Sunday's Political premiere, making it the second lowest-rated series premiere for USA in its modern, post-Monk incarnation (the Tony Shaloub dramedy attracted nearly double the audience, 4.8 million viewers, all the way back in 2002, when basic cable originals were still relatively rare). Worse, Political polled particularly poorly with younger audiences, bringing in just 675,000 adult viewers under 50 and a tiny crowd of only 263,000 viewers under 35. That's an even smaller demo score than Common Law, the new USA drama that debuted on Friday nights back in May. While Political drew mostly solid reviews, USA execs may have severely underestimated the power of Walter White.
While Breaking Bad has never been a Nielsen monster, the show's fifth season shot strongly out of the gate, drawing 2.9 million viewers (1.9 million between the ages of 18 and 49). It was the most-watched episode of Bad ever, with the AMC series up 14 percent in overall viewership and an astounding 34 percent in the under-50 demo versus 2011's summer debut. By airing Political opposite Bad, USA execs may have figured they were counter-programming the dark AMC drama with something frothier and more summer-friendly. The fact that the USA drama ended up losing to AMC's supposed "niche" drama has to be somewhat embarrassing to USA brass, which had been heavily marketing the new show as a mild evolution of the network's crime-focused brand. Meanwhile, A&E has to be celebrating big-time today: The network, which has mostly been known for its unscripted successes, saw its new 10 p.m. Sunday hour Longmire beat both USA and AMC. The show brought in 4.5 million viewers, its best performance yet and up 10 percent from last week, despite the added competition. Can the scripted version of Storage Wars be far behind?