Britney Explains the Latest X Factor Walkout: 'I Was Just Following Demi'
"I was just following Demi."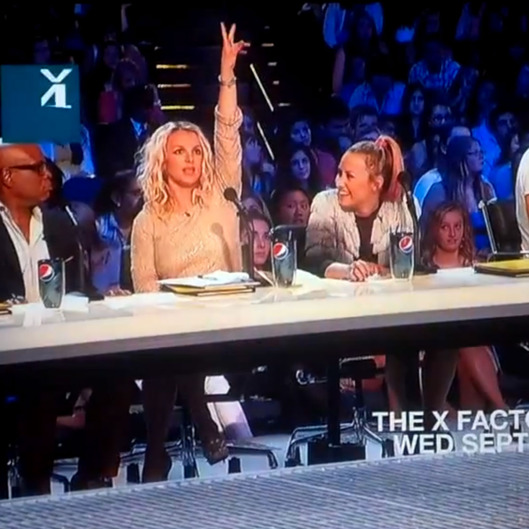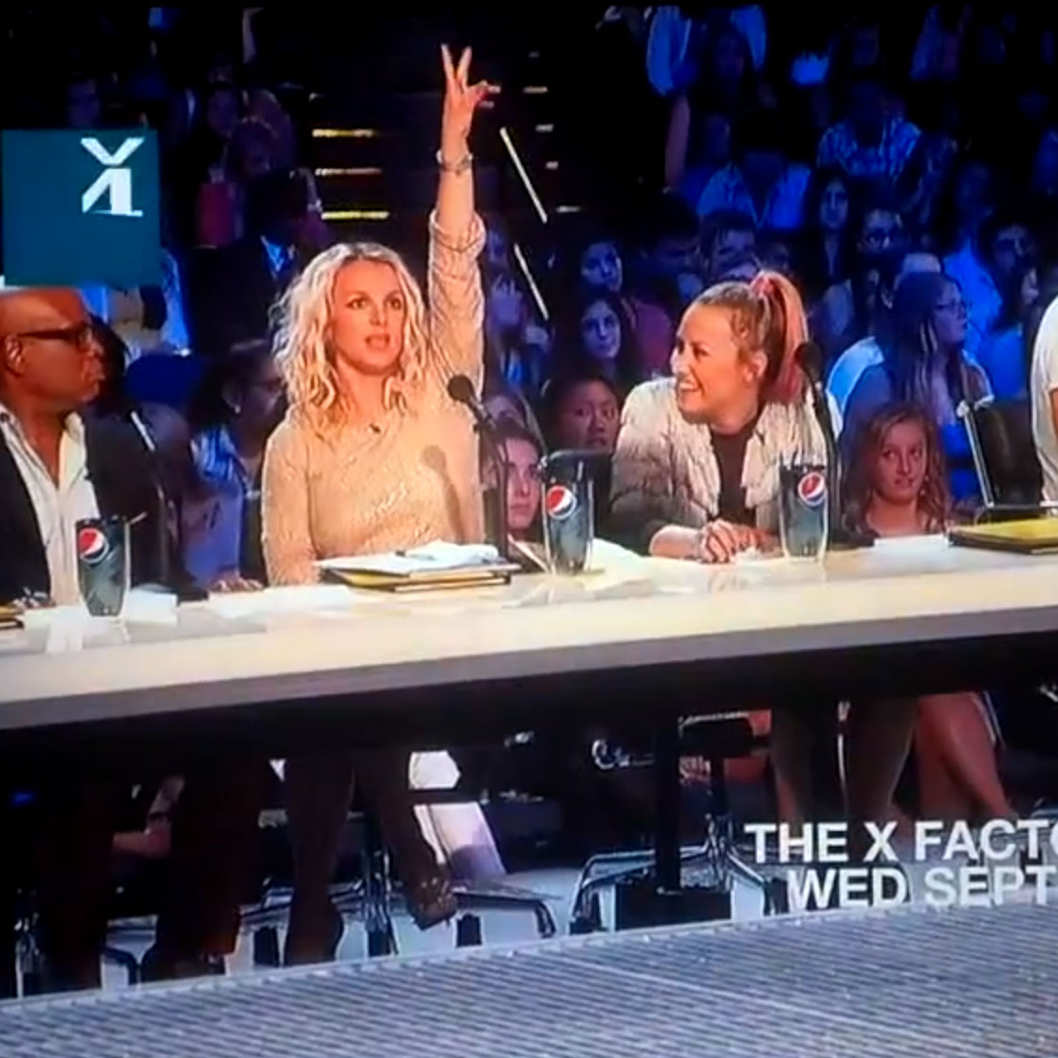 Yesterday, certain Vulture correspondents were heartened to see the reemergence — however briefly — of Spirited, Slightly Mean Britney in her first X Factor commercial. She was raising her hand and nailing her lines ("Bad to the bone" — not a Britney original). It was only fifteen seconds of footage, but still, she did not actually storm off stage at any point, and given the reports coming from the set, that was no small victory. Today, more promising news: Britney is not even leading the walkouts anymore. It's Demi Lovato's fault! "I was just following [Lovato]," Britney said of the latest judges' protest, which occurred during a drag performance of "(You Drive Me") Crazy." "I was taking her lead … She was like, 'Let's go.' And I was like, 'OK.' It was our dinner break, anyway." Then Britney went back to thank the man for his tribute, because she is not so mean as those promos would have you believe. Also, it was probably in the script.