Carly Rae Jepsen Books 90210
The crossover begins.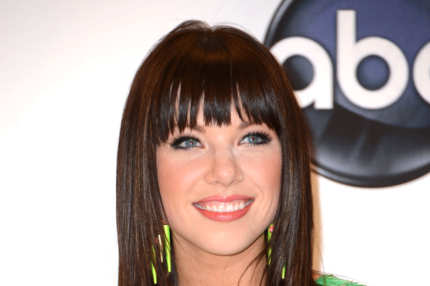 And the crossover begins: Canadian pop sensation Carly Rae Jepsen will appear on the season-five premiere of the CW's 90210, as "the headliner at Adrianna's Las Vegas premiere, which is interrupted when news gets out about Dixon's car crash." (Drama!) The season premiere is scheduled for October 5, which means: Yup, at least four more months of Carly Rae. Get ready.