Carly Rae Jepsen Has Two Songs in the Top 20 Now
Yes, she has another song.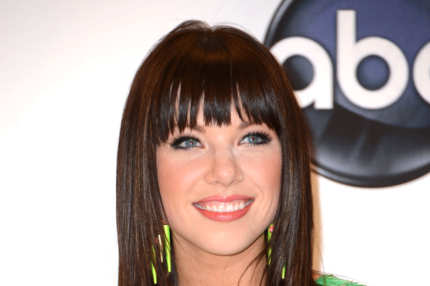 "Call Me Maybe" is still holding it down at No. 1, but now the Canadian pop sprite has a second single on the Billboard "Hot 100": "Good Time," her collab with Owl City, hit No. 18 this week. Vulture chooses to honor the persistence, if not the song quality, that led to this particular achievement. Also: four weeks straight for "Call Me Maybe"! Gold star, Americans.