Channing Tatum May Play Evel Knievel
And produce the biopic, as well.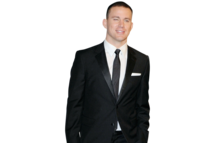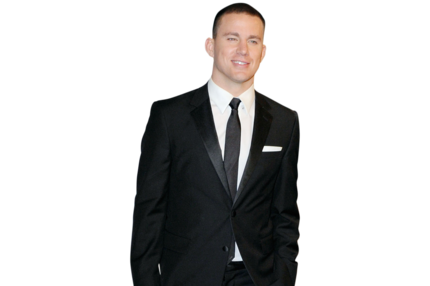 You've seen Channing Tatum strip. The dream peaked early. So what would you like to see him do now? Jump over tons of huge and wide stuff with a motorcycle and break a cumulative total of 433 bones? Perfect — he's close to signing on to an Evel Knievel biopic as both star and producer. Also, apparently there was a 1977 movie called Viva Knievel! If that title doesn't mind being reused, it's pretty great.