Chris Rock to Produce Sketch Comedy Pilot D-Raw for Comedy Central
Starring the Rap Battle parody guy.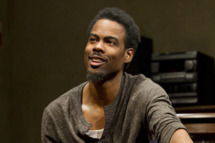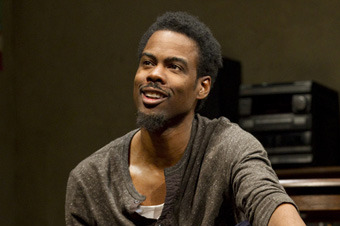 D-Raw refers to 21-year-old California-based comic Deshawn Raw, who described himself to Deadline as, "Just a new comedian trying to make it out the hood with the team. So we don't end up statistics." Rock and Raw (which sounds like it could be anything from a shrimp dish to an ambitious sex position) recently paired up for one of Raw's Rap Battle parody videos that appeared on the up-and-comer's popular YouTube channel. Hopefully the network lets the guy be D-Raw and doesn't try to mold him as the new D-Chappelle.