Christian Bale Visits Aurora Shooting Victims
There's a photo.
Error 503 Service Unavailable
Service Unavailable
Guru Meditation:
XID: 1257713242
---
Varnish cache server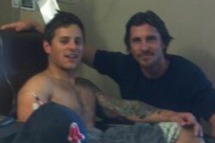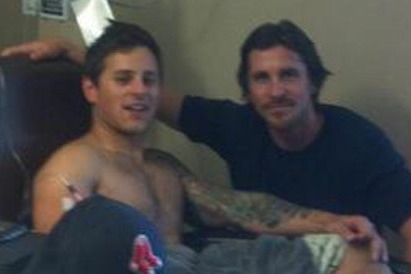 Many cast members from The Dark Knight Rises have released statements since the deadly Aurora shooting last week, but now Christian Bale has actually made his way to Colorado to visit some of the recovering victims in the hospital. (At left, a photo one survivor posted on Facebook.) Who arranged the surprise visit? According to a statement WB sent TMZ, "Mr. Bale is there as himself, not representing Warner Brothers."