Even Christopher Nolan's Handprints Are Famous
He's just like an actor!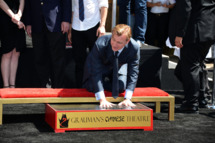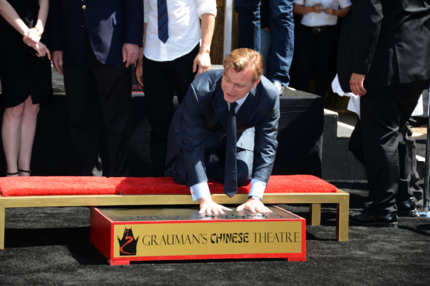 Wherever Christopher Nolan's legacy heads after his Batman trilogy concludes this month, his hand- and foot-prints will be firmly embedded in front of Grauman's Chinese Theater in Hollywood. Of more than 200 handprinted celebs in 85 years, Nolan is just the eighth director (and the youngest, at 41). Some of the latest inductees have been odd (David Guetta, Michael Jackson's three children, Kobe Bryant), but he does join greats like John Wayne, Marilyn Monroe, Jack Nicholson, C-3PO, and R2-D2.