Christopher Nolan Resisted Bane and Catwoman at First
But writer David Goyer convinced him.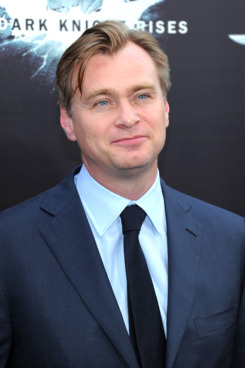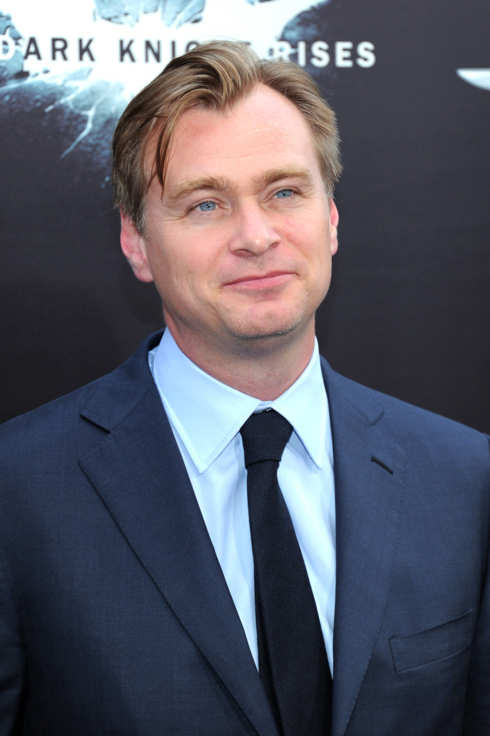 The Dark Knight Rises introduces two major new characters for Batman to tangle with: Tom Hardy's villainous Bane, and Anne Hathaway's somewhat more ambiguous Selina Kyle, a.k.a. Catwoman. According to writer David Goyer, though, series director Christopher Nolan had to be convinced to use the duo in his more grounded Bat-world. "Bane is actually a cool character ... it's just some of the depictions have been kind of cheesy," Goyer told Vulture at this week's premiere. Hmmm, which depictions could he be referring to? "I'm not going to say which ones, but when I first suggested him to Chris, he said, 'Really?' And I said, 'Put all that aside, and boil down his origin,' and Tom just did an amazing, amazing job." Goyer, who received story credit on the film, says Nolan was also reluctant to use Selina Kyle: "For Catwoman, there was a little trepidation at the beginning, and once we started with the story, her motivations worked really well in this movie in how she functions as a character, as a representative of the 99 percent, which is unique in the story we're telling." And if Warner Bros. wants to reboot the series and those characters down the line, can they count on Goyer? "I'm not involved," he insisted. "Even if they ask me, I can't see doing that. We're really happy with the way this has ended."