Coachella Is Staying Put
A tax bill is scuttled that could have provoked the music festival to change locations.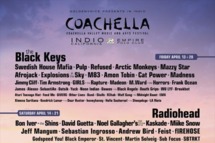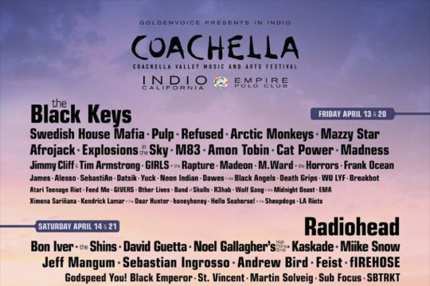 Coachella isn't going anywhere. After Indio city councilman Sam Torres proposed a new tax on large-scale events that would have added as much as $36 to the price of the already hefty Coachella ticket, organizers of the annual music festival threatened to move to a different location. Now, Torres has dropped the tax and is penitent, saying, "My sincere hope is that we can now move past this episode and I personally look forward to working to enhance relationships." That's what someone would say who's been cowed by pernicious hologram lobbyists!