Pulp Will Be On the Coachella Cruise! [Updated]
Do holograms work on the water?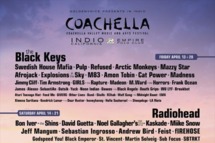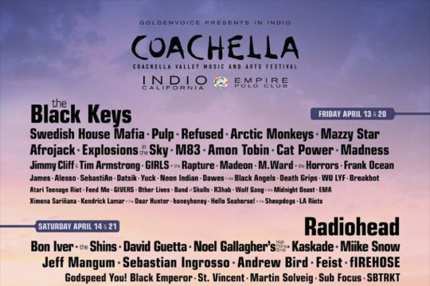 Word on the (music blog) street is that the Indio music festival will be expanding onto the mighty seas — with a booze cruise. An official announcement is expected later today, but in the meantime, some important science questions: Do holograms work on the water? With the wind and stuff? Maybe holograms get seasick? These are important questions. Update: Yes, it's happening in December, and Pulp will be on board! Also on the line-up: Hot Chip, Girl Talk, Yeasayer, Sleigh Bells, and James Murphy.