Dane Cook Apologizes for Aurora Shooting Joke
"A bad judgment call."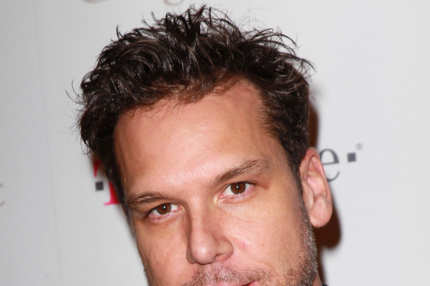 "I am devastated by the recent tragedy in Colorado & did not mean to make light of what happened," Cook tweeted today, after his too-soon joke went viral. "I made a bad judgment call with my material last night & regret making a joke at such a sensitive time. My heart goes out to all of the families & friends of the victims." What, no apology to Christopher Nolan?