DirecTV, Viacom Reach Truce
Yes, yes, you're both very powerful.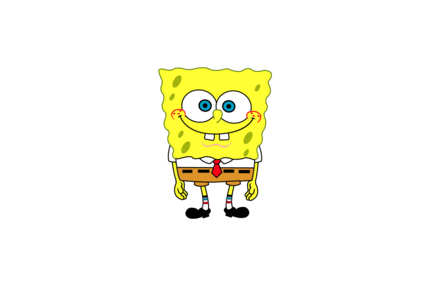 DirecTV and Viacom ended their frustrating stand-off this morning, the parties announced, restoring Viacom channels to DirecTV customers after a nine-day blackout. Financial details of the "long-term" agreement were not disclosed. Sometimes it's hard to know whom to root for or against in disputes like this, but this time it was pretty clear: No one! There are no winners here! Just go back to watching SpongeBob and try not to think about how broken cable distribution is.