Encyclopedia Brown Author Donald J. Sobol Dead at 87
The character's full name was Leroy Brown, in no way related to the Jim Croce song.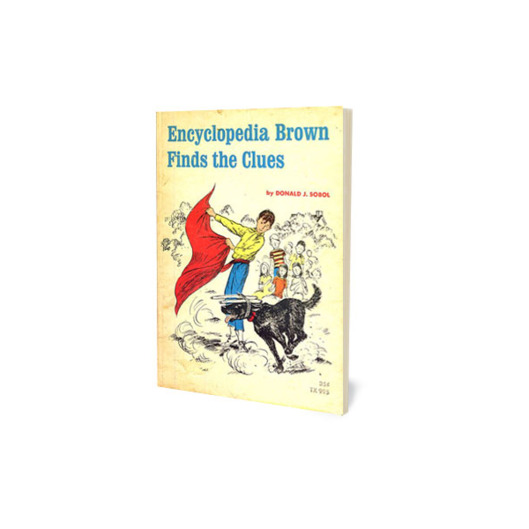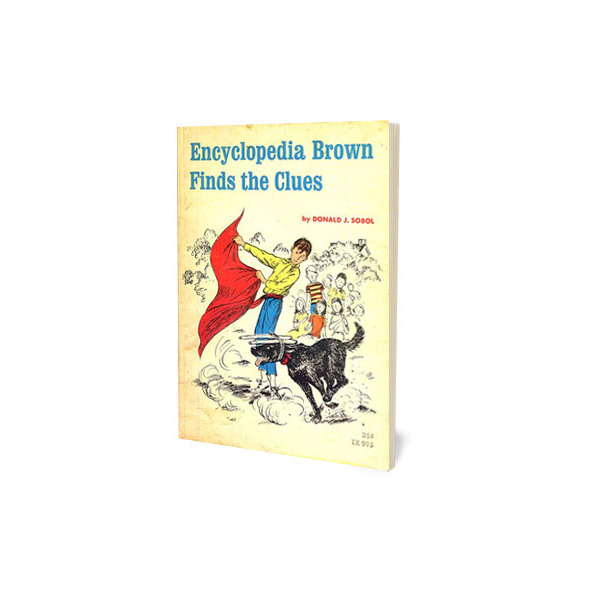 Nancy Drew, the Hardy Boys, and Encyclopedia Brown comprise a triumvirate of great twentieth-century American child-detective book series. But while the first two were created by the same person (Edward Stratemeyer), the latter came from the brain of Donald J. Sobol, who has died at the age of 87. First reported this morning in a bare-bones Publishers Weekly tweet, Sobol's death occurred last Wednesday, according to Entertainment Weekly. The series, starring the titular character (whose real name was Leroy Brown, no relation to the Jim Croce song), began in 1963 and has since stretched to more than two dozen titles. Each book follows the same format: a collection of curious and unrelated mysteries take place in the town of Idaville. Readers are encouraged to try to solve them all alongside young Encyclopedia Brown, whose father is the police chief. The answers to each puzzle appear in the back of the book. Simple and delightful.