Fallout From the Dark Knight Rises Shooting [Updated]
Despite reports, the film will likely play uninterrupted this weekend.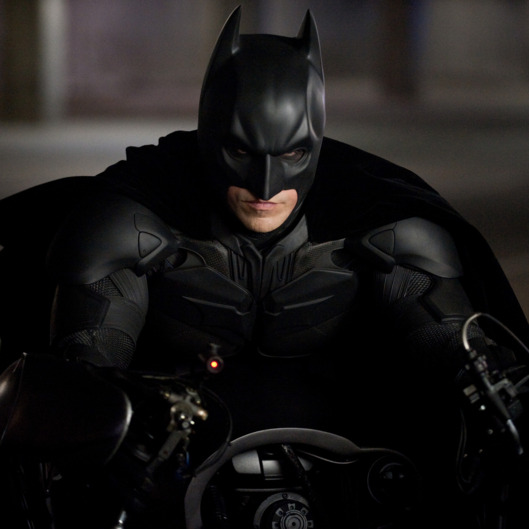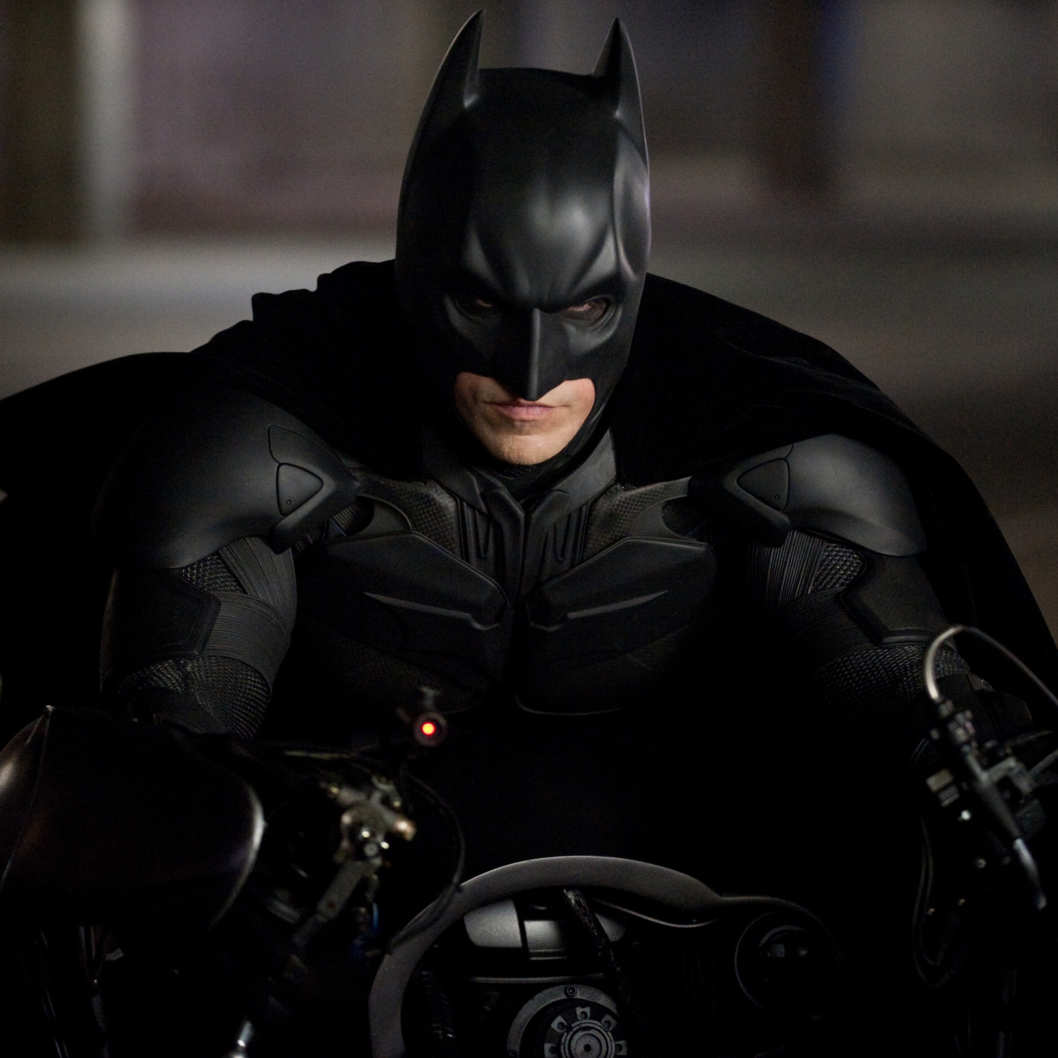 We'll be hearing about the personal, political, and justice-system reactions to the Colorado movie-theater shooting over the days and weeks to come, and you can follow the unfolding situation over at our sister site Daily Intel. But for now, here are the pertinent entertainment news items, which we will continue to update over the course of the day and this weekend:
The Dark Knight Rises' Paris premiere was canceled, and though rumors abounded that Warner Bros. was reportedly considering changing the movie's roll-out schedule, Variety's film editor tweeted, "reports that WB considering pulling #TDKR screenings tonight are untrue. Showtimes going on as scheduled."
Warner Bros. is also pulling one version of a trailer for the Ryan Gosling movie Gangster Squad that was set to play before some screenings of The Dark Knight Rises. The trailer contains a scene where a quartet of men with tommy guns shoot out at the audience from behind a movie-theater screen.
The National Association of Theater Owners released this statement: "On behalf of all the members and staff of the National Association of Theatre Owners, our hearts and prayers go out to the victims of this despicable act and their families. We are grateful for the quick and effective response by police and emergency personnel. Guest safety is, and will continue to be a priority for theater owners. NATO members are working closely with local law enforcement agencies and reviewing security procedures."
Update: AMC theaters announced that their scheduling for TDKR will not change but said theaters would be "reinforcing" their security procedures. "We will not allow any guests into our theatres in costumes that make other guests feel uncomfortable and we will not permit face-covering masks or fake weapons inside our buildings."