Fox's Mob Doctor Adds Oz's Terry Kinney
As the hotheaded Salvatore Amaro.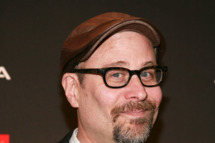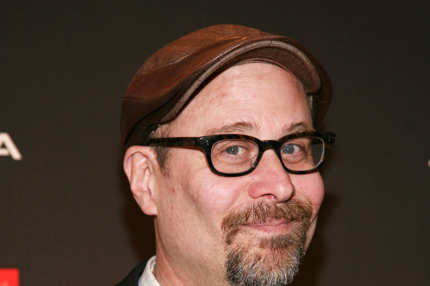 Terry Kinney (Oz, The Unusuals) is coming aboard Fox's upcoming Jordana Spiro–starring series The Mob Doctor, playing an old associate of William Forsythe's gangster. "Kinney's Salvatore is described as more of the Sonny [Corleone] type — the hothead of the family who embraces its less-than-legal dealings," The Hollywood Reporter writes. Vulture last engaged with Kinney when he walked us around Harlem while filming CBS's ill-fated NYC 22 last winter. Good times. Good guy.