Fox's Old-Timey Plan to Bring Back Sitcoms
The sitcom gets the <em>American Idol</em> treatment.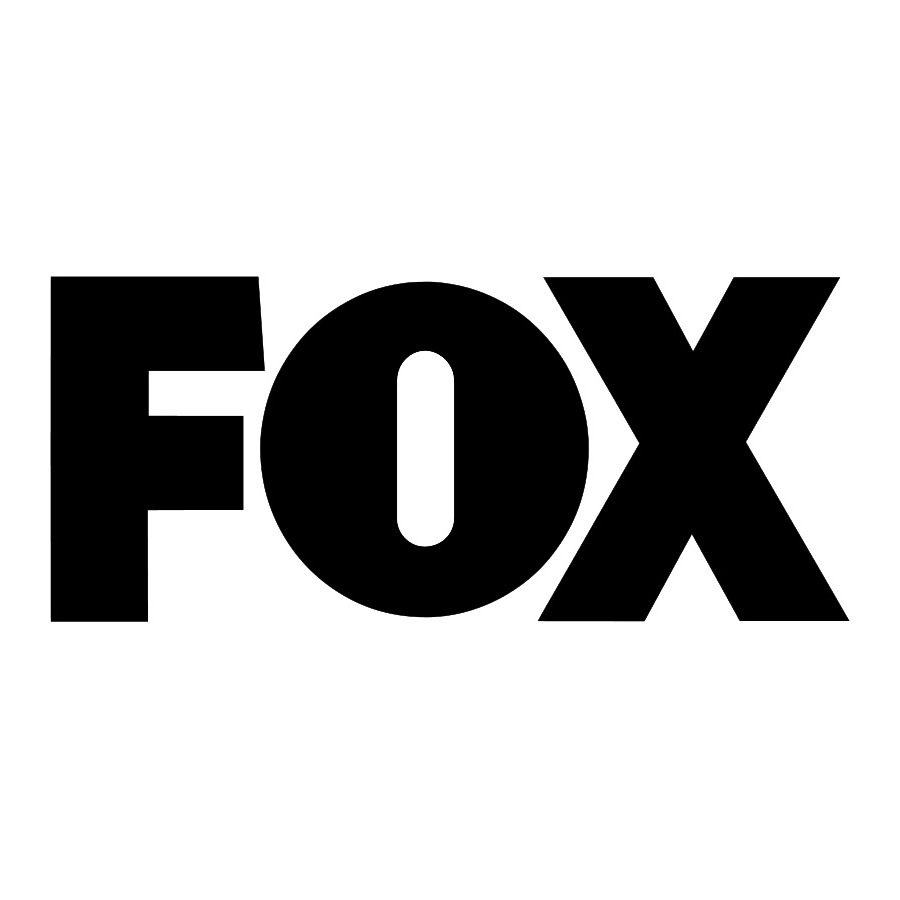 Fox believes it has found the future of TV comedy, and it's… Mama's Family? We'll save you the trip to Wikipedia: Mama's was an early-eighties NBC comedy starring Vicki Lawrence as a loud-mouth Southern woman always getting up in her family's business (think a white Madea). But it had its origins as a recurring sketch on CBS's long-running The Carol Burnett Show, where the character proved so popular, Lawrence was able to land her own half-hour series built around her matronly character. But back to Fox: The network today announced plans for something called The Short-Com Comedy Hour, a weekly hour-long series in which each episode will be comprised of what the network calls "one-act scenes." But those "scenes" will actually be sketches, shot in front of studio audience multi-cam style. And if Fox gets its wish some of those scenes and sketches will turn into shows of their own — just like Mama's.
As networks often do, Fox is describing Short-Com Comedy Hour in grander terms than "sketch comedy show." According to network entertainment chief Kevin Reilly, "We are basically ripping open the traditional scripted comedy development process" with the new project, which was first reported earlier today by Deadline. He says the show's ultimate purpose is "to provide distinct comedy voices with a world-class platform to experiment, grow and perfect their ideas and to hopefully build them into mainstream comedy hits in the future." Fox plans to find said talent by tapping into the world of stand-up comedy, which once provided an endless supply of sitcom stars but these days has given us the likes of Daniel Tosh. Short-Com will let Fox experiment with possible sitcom talent by essentially letting comics make cheap, mini-pilots for potential shows. Rather than having those pilots evaluated by test audiences or network execs, the prime-time franchise will give viewers a chance to respond by either watching or not watching (and, no doubt, by taking to Twitter to express their approval for #WannaBeFoxStar). While we don't think Fox's idea is as revolutionary as the network's press release claims, it is a smart, savvy notion that could help reinvigorate the multi-cam comedy genre on networks not named CBS.