Fred Willard Fired by PBS After 'Lewd Act' Arrest
Effective immediately.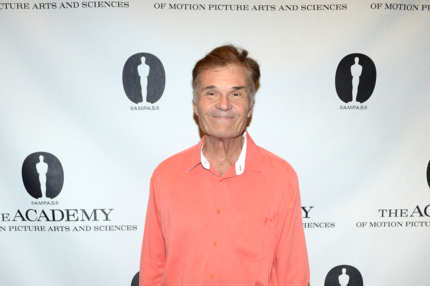 Following his arrest for allegedly masturbating in a Los Angeles adult movie theater last night, Fred Willard has been fired — "effectively immediately — from the PBS show Market Warriors (an Antiques Roadshow spinoff). The network will re-dub any previously recorded episodes featuring Willard.