Fred Willard Will Tell His Side of That Arrest Story
How can he tell us this on Twitter, but not know he can avoid porn theaters using the very same Internet?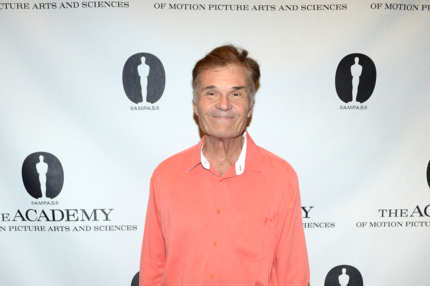 Fred Willard was arrested last week in an adult cinema, allegedly masturbating. He was fired from PBS's Market Warriors, although he won't face jail time. Now Willard has tweeted: "Wait til u hear my version; much more PG. & my review, lousy film, but theater would make a terrific racquetball court. Full story 2 follow." He adds, "I was not fired from TUWYL so B sure 2 watch Tues, ABC 9." How has Fred Willard tweeted 1,183 times and not learned Internet-oriented ways to subvert porno theaters?