Gary Ross Considering Peter Pan Prequel
<em>Peter and the Starcatchers</em>.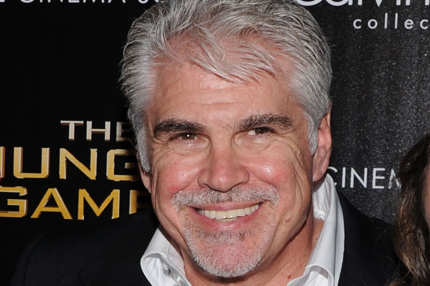 Gary Ross may have found a way to wash away that bloody taste of The Hunger Games in Peter and the Starcatchers, a Disney film based on a novel turned Tony-winning play. With a TV series and at least one other Pan movie just around the bend, it's a solid time to be in the age-defying flying boy business. Ross appears to be feeling magical, as he's also attached to a Houdini movie.