Ghost: The Musical Will Close in August
You in danger, musical.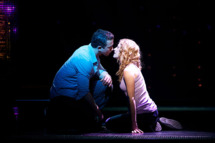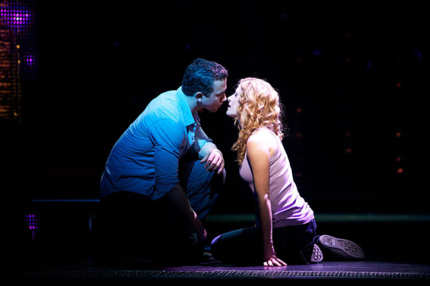 Ghost: The Musical will ghost its last musical August 18, after just 136 regular performances. The show got mixed reviews but will still launch a national tour next fall. The production tanked for a number of reasons, but the real letdown here is that there's a Ghost musical that does not include a love song "Ditto," or a "Sit Down You're Rocking the Boat"–style show-stopper "Get Off My Twrrraaaain!" Come on.