Ghostbusters 3 Gets a New Writer
<em>Men in Black 3</em>'s Etan Cohen.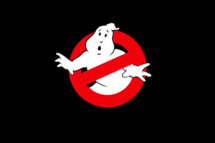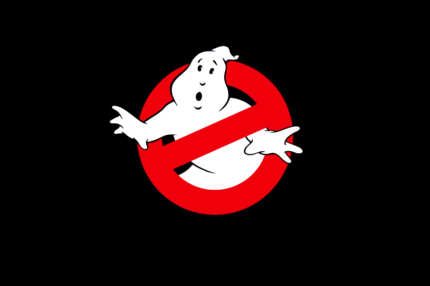 Ghostbusters 3, why must you taunt us so? Sony announced today that Etan Cohen has now been hired to write the script, replacing Office writers Gene Stupnitsky and Lee Eisenberg, who were hired back in 2008. 2008! We have been talking about a Ghostbusters 3 forever. Cohen most recently wrote the inert Men in Black 3, but whatever anxiety we'd have about a possibly bad script is completely ameliorated by the feeling that Ghostbusters 3 is just never actually going to happen.