Gwyneth Paltrow Eyeing Blood, Bones & Butter
Based on Prune chef Gabrielle Hamilton's cooking memoir.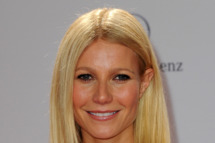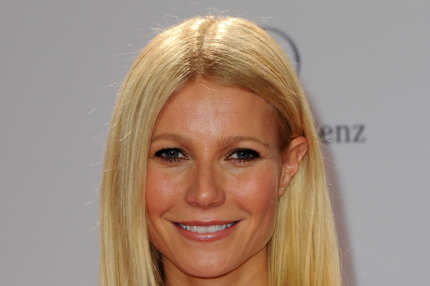 Gwyneth Paltrow is in talks to star in a film based on Prune chef-owner Gabrielle Hamilton's 2011 memoir Blood, Bones & Butter. Here's how effusively Mario Batali praised the book: "I will read this book to my children and then burn all the books I have written for pretending to be anything even close to this." This one other time, he said Paltrow is "a talented actress."