The Hobbit May Get a Third Film
Negotiations are ongoing to bring everyone back for yet one more movie.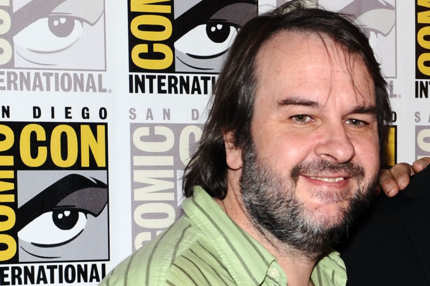 Can Peter Jackson squeeze a whole new J.R.R. Tolkien trilogy out of just The Hobbit? Jackson recently finished principal photography on the two-film adaptation of Tolkien's Lord of the Rings prequel, but now the Los Angeles Times reports that New Line is in negotiations with the helmer and cast members to return for a third movie, too; whether it would consist of Hobbit spillover or extra Tolkien bits blown up to feature-length is not yet clear. Well, when a franchise is this precious ...