Talks Begin for How I Met Your Mother Season Nine
One more year of the show or two?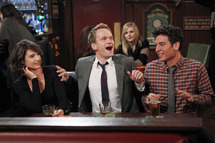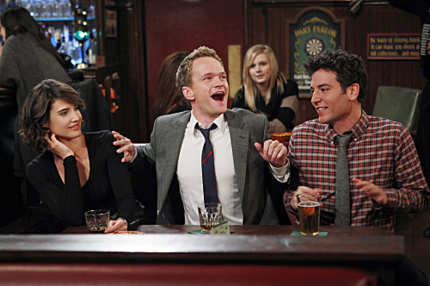 CBS is indeed pursuing more How I Met Your Mother, Variety reports. Mother is heading into its eighth season, and while the story is getting a little creaky in its old age, ratings are robust — so CBS and the show's studio, 20th Century Fox, are in "preliminary talks" to extend the series for a ninth season. Back in May, HIMYM showrunner Craig Thomas told Vulture he wasn't sure whether the show would be back for one or two more seasons, but that he'd hope to know sometime in July. Believe it or not, it is July! Tick tick tick.