Beasts of the Southern Wild: Inside the Year's Best Score
Listen to it (and learn about it) here.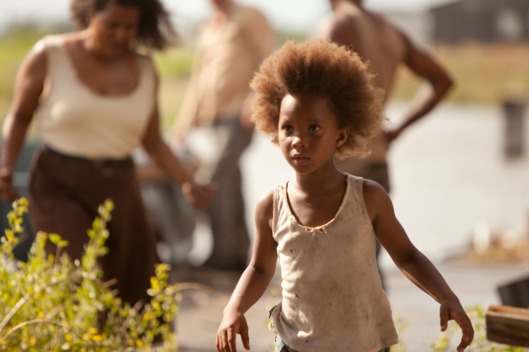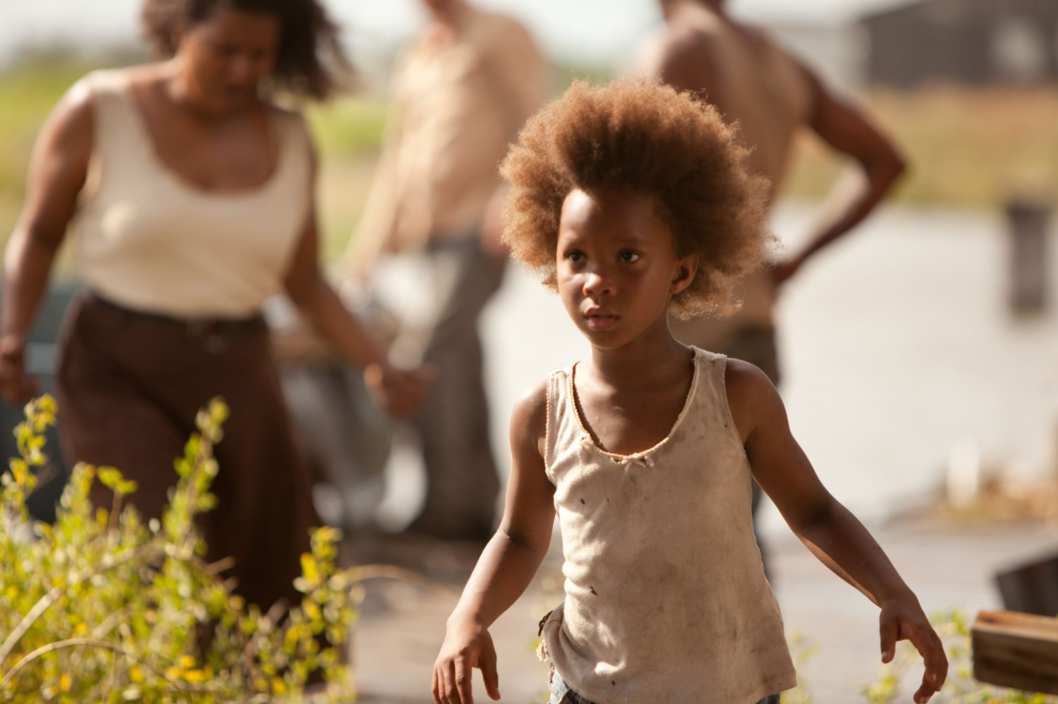 The list of directors who compose their own film scores isn't long, and it tends to include old-timers like Clint Eastwood and John Carpenter. This summer, though, the year's best score was produced by newcomer Benh Zeitlin, who co-composed the music to his feature directorial debut Beasts of the Southern Wild with Dan Romer. (You can listen to it in the Spotify playlist below.) "Music has always come more naturally to me than making films," Zeitlin confessed to Vulture. "I think I started wanting to make films partly because I could keep on writing music as part of that process."
What Zeitlin and Romer have produced is a marvel: a swirling, magical score that channels the spirit of protagonist Hushpuppy, an indomitable 6-year-old girl (played by Quvenzhané Wallis) who lives in a semi-mythical, mostly flooded New Orleans town called the Bathtub. Like their lead actress, Zeitlin and Romer had never made a feature before (they first collaborated on the score for Zeitlin's short film Glory at Sea), and though they're older than Wallis, they're still decades away from the Eastwood and Carpenter demographic: Both men are a promising 29 years old.
So how did two relative newcomers come up with the memorable theme to one of the year's most acclaimed films? By sticking close to their lead character's perspective. "You know how when you're a little kid and you're walking down the street and nothing's really happening, but you're humming the Batman theme song in your head and you're living in a constant adventure?" said Zeitlin. "That's how it is for Hushpuppy: She sees herself living these glorious moments, but if an adult were watching, it's just a kid running around with sparklers."
Romer used a strong string section, a trumpet, and a temperamental, briefly rented celesta to put forth that point of view. "When we made the score, we just thought, What is Hushpuppy thinking about this situation? Let's make music that would reflect what she thinks about what's happening," he said. "If we tried to score it from anybody else's point of view other than Hushpuppy's, it fell flat."
Film and music have always been intertwined for Zeitlin, who spent his teenage years as the singer for a grunge band. "All through high school, every Friday we'd go to my friend Bob's house and make a movie, and on Saturday, we'd have band practice," he said, adding with a laugh, "Music and movies is the way we'd entertain ourselves, for lack of having girlfriends or drug problems."
And now, a decade later, Zeitlin and Romer have crafted a score that's influenced equally by contemporary film composers (including Michael Nyman, Danny Elfman, and Jon Brion) and modern pop. "We'd go back and forth from listening to, like, Robyn and Rachmaninov," said Zeitlin, who noted that if the Beasts soundtrack is just as hook-laden as a Billboard chart-topper, it's by design. "Me and Dan have aspirations of making a Top 40 pop record one day," Zeitlin laughed. "We want to be competing with Rihanna, you know?"