James Franco Joins Jason Statham Movie
And it's written by Sylvester Stallone!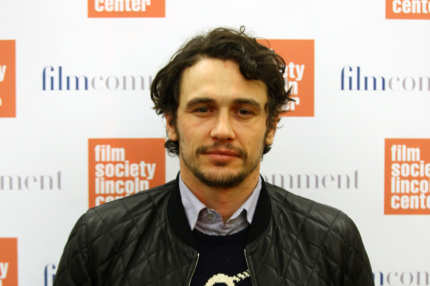 Do you look up at those billboards for The Expendables 2 that tout Stallone and Statham and think to yourself, But where's Franco? Then this news is for you: Variety is reporting that James Franco has signed on to play the villain in a Jason Statham action movie written by Sylvester Stallone. (Just nod.) Who exactly is this bad guy? According to the trade, Franco will be playing "an evil meth magnate named Gator." Ah, it's all making sense now.