Jason Bateman Eyeing Directorial Debut
<em>Bad Words</em>, about a grown-up in a spelling bee.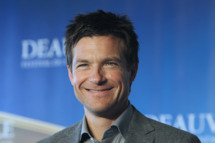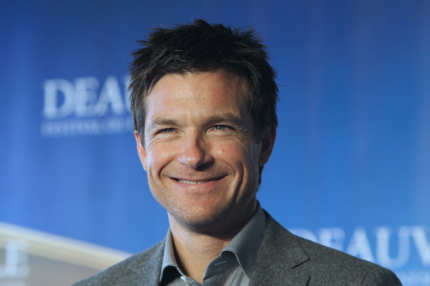 Jason Bateman is considering Bad Words, a 2011 Black List-honored script by Andrew Dodge, for his feature directorial debut. Bateman's DumbDumb production company would mount the project and he would likely star, Variety reports. An indie comedy, the film will detail "a bitter thirtysomething who uses a loophole in the system to enter a national kids' spelling bee."