Jay Electronica's Debut Album Has a Track List
Featuring Jay-Z, Kanye West, and ... Charlotte Gainsbourg.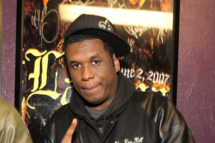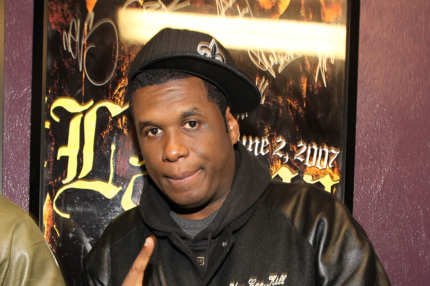 Nearly two years after being signed to Jay-Z's Roc Nation, Jay Electronica's debut might be getting close. More than a year after he said the record was done, the 35-year-old rapper tweeted a track list boasting two features apiece from Kanye West and Hova, as well as spots from The-Dream, Charlotte Gainsbourg, Diddy and, uh ... Ronald Reagan. Also, a song called "10,000 Lotus Petals." The record, Act II: Patents of Nobility (The Turn), follows the 2007 mixtape Act I: Eternal Sunshine (the pledge).