Jessica Biel Joins The Wolverine As Viper
The villainous love interest, 'twere always so.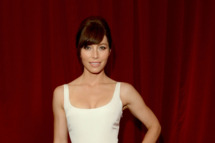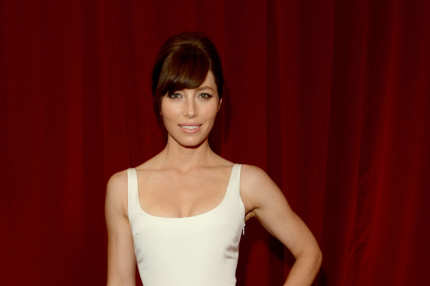 It looks like Jessica Biel will be sporting a green leotard and a nasty — but sexy — attitude as Viper in The Wolverine. In the comics, Viper is both enemy and love interest to our hero, so make of that what you will. Filming is scheduled to start this summer, with Hugh Jackman again donning his claws and just-so facial hair.