JoJo Has Some Sexual Anxiety to Share
Check out "Demonstrate."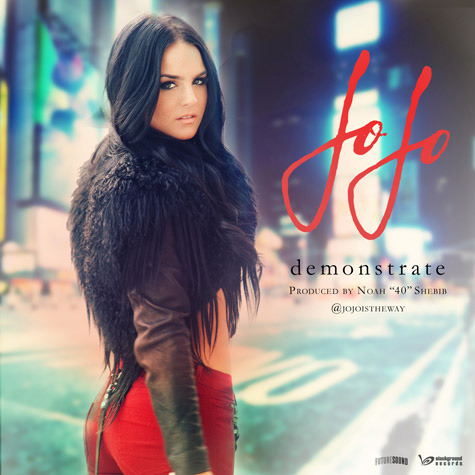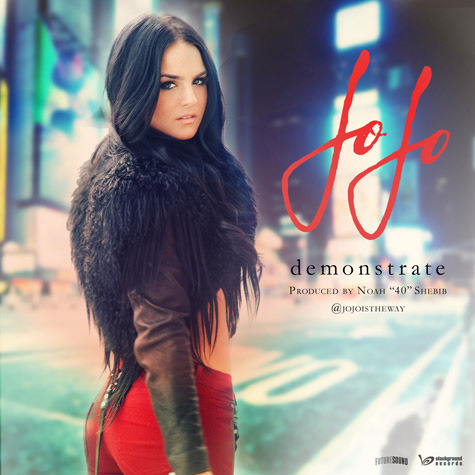 Vulture would have preferred to use "freaky shit" in the above, but we're not supposed to curse as much in the headlines, so just understand here: JoJo is ready to get down. "Demonstrate," the latest single off the long-delayed Jumping Trains, drives that particular point home in the standard sex-manual ways, but it's the production that's notable: Noah "40" Shebib, friend of Drake and mastermind of "Marvin's Room," is onboard. (You'll recall that JoJo absolutely dominated her cover of "Marvin's Room" last year, to the point that many people prefer her version to the original.) Since everyone's about to get laid, the mood is slightly lighter than your standard Top 40 fare — though it's still a spacy, kind of strange sex jam — but most important, JoJo has some room to shred. This is way better than "Disaster"! Enjoy.