The First Time Jon Hamm Met Jay-Z
"This was pre-Beyoncé."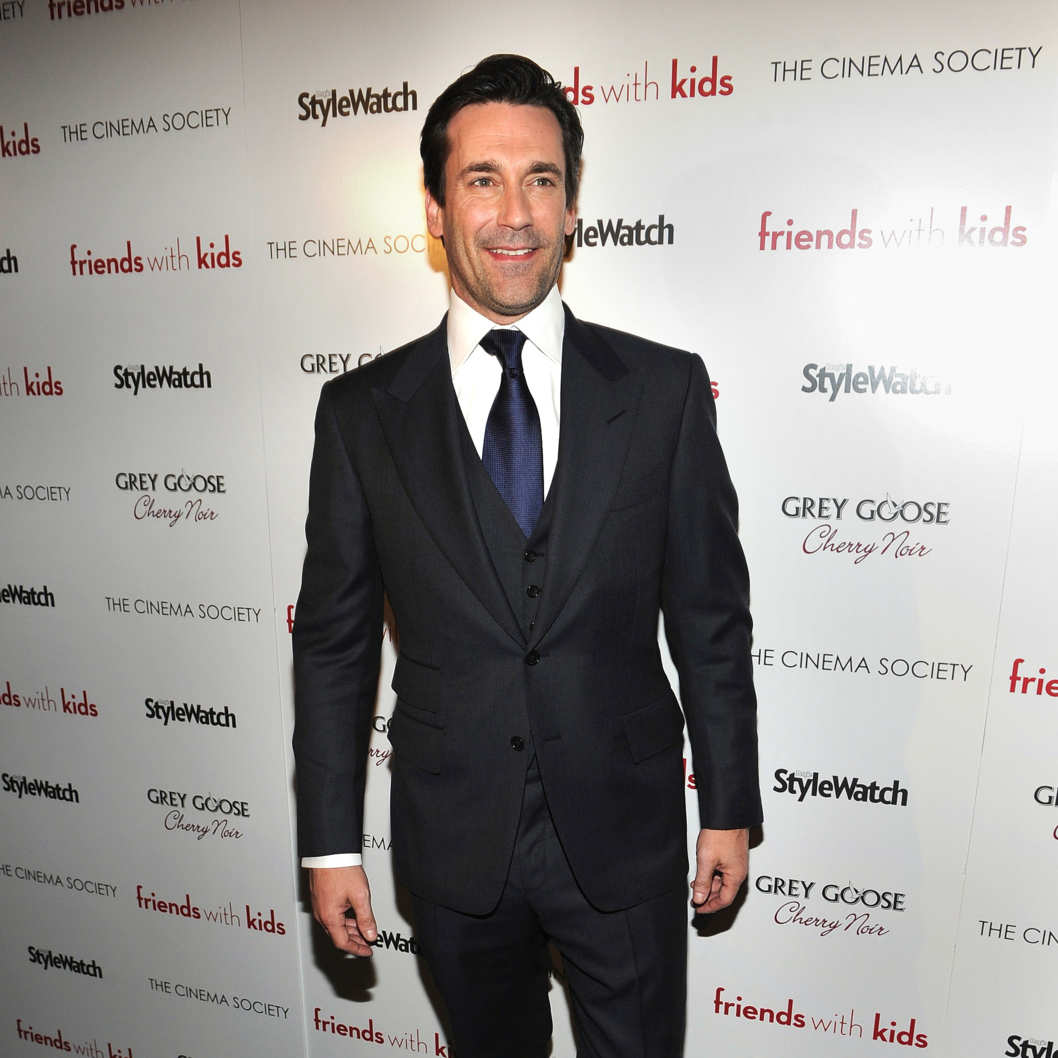 Jon Hamm, world's charmingest human, is not immune to getting a little starstruck here and there. "I was in New York City and going down an elevator when the elevator stopped, and Jay-Z got on," Hamm tells the AV Club. "This was a long time ago. It was pre-Beyoncé. And definitely pre-Mad Men." Who can even remember back that far? "I think I was probably super nervous and nerdy and said something like, 'I'm a big fan of your work.' And he was very polite," Hamm says. "And then we rode the elevator down the rest of the way, and then he got out and walked to the curb and got in a powder blue Bentley. And I walked to the corner and got on the subway." Times change! Now's the time for Jon Hamm and Jay-Z to be best friends and collaborators, please.