Jonathan Rhys Meyers Will Play Dracula for NBC
From the <em>Tudors</em> to Transylvania.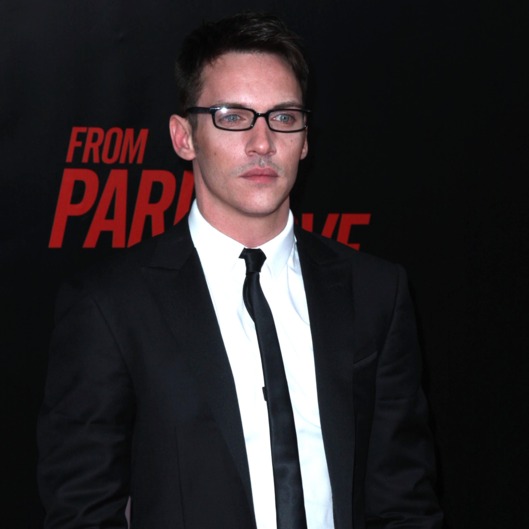 Former Tudors star Jonathan Rhys Meyers is ready to sink his teeth into another bloody good role: Dracula. Vulture hears the actor has just closed a deal to play Vlad the Impaler in a new NBC drama series about the legendary bloodsucker. The project has been in the works for several months, with Deadline reporting in January that the Peacock was looking to launch its own take on the vamp legend via an international co-production effort spearheaded by producers Tony Krantz (ER) and Colin Callender, plus the company behind Downton Abbey. Interestingly, the initial report on the project described it as "Dangerous Liaisons meets The Tudors." Perhaps producers have had their eyes on Rhys Meyers all along.