Indiana Jones 5 in Limbo, Jurassic Park 4 Still Viable
Producer Frank Marshall updates us on both sequels.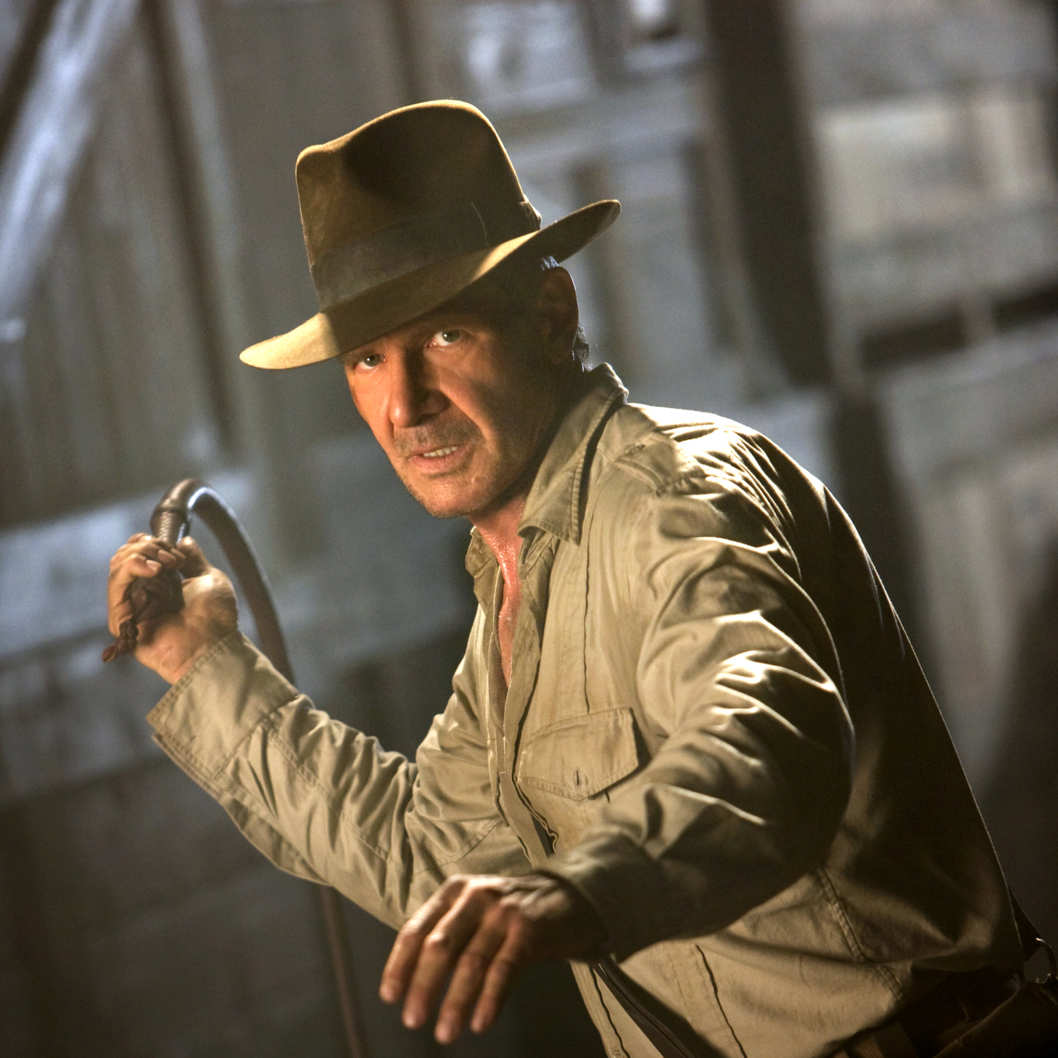 Producer Frank Marshall set the Internet abuzz last week when he told Collider that George Lucas isn't hungry to make a fifth Indiana Jones movie, and when Vulture ran into Marshall at the premiere of The Bourne Legacy last night, he didn't sound any more optimistic about the project. Merely asking Marshall for an update on the sequels to his Indiana Jones and Jurassic Park franchises caused the producer to pump the brakes. "Whoa, whoa, whoa, only one [is moving ahead]. Not Indy," he told us. "I don't know if it's definitely not happening, but it's not up and running." So Lucas and Steven Spielberg have stopped throwing around ideas for Indy 5? "They talk about it. We all talk about it. But there's no script, there's no ideas," said Marshall. "It's not on until there is a writer on the project. There is no writer on Indy. With Jurassic, we have two writers on Jurassic, and they're writing." But is the new Jurassic Park film a sequel, a reboot, or — like the new Bourne movie — a left turn in the same world? "Don't know yet," Marshall admitted. "But it's definitely in the Jurassic ballpark. It's on the front burner."