Kal Penn Cast in CBS Comedy Ex-Men
Not long after his&nbsp;<em>Harold &amp; Kumar </em>co-star landed his own TV gig.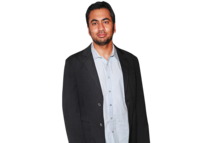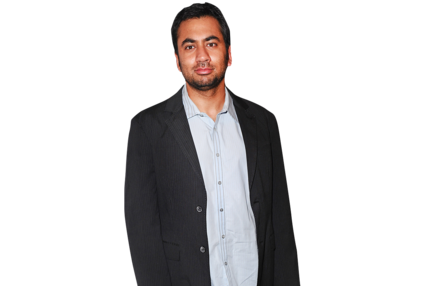 His Harold & Kumar chum John Cho got a gig on Matthew Perry's new NBC show Go On, so it's only fair that Kal Penn has been cast as the co-star of CBS single-camera comedy Ex-Men. The show, bowing in the 2013-14 season, is about a young dude (Chris Smith of Paranormal Activity 3) moving into an apartment complex of older guys. Penn will play a married man who had an affair and wound up in the company of the Olds as well.