Katy Perry's Insurers Finally Saw the Bras She Wears, and They Are Not Happy
And they are not happy.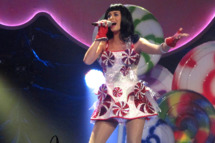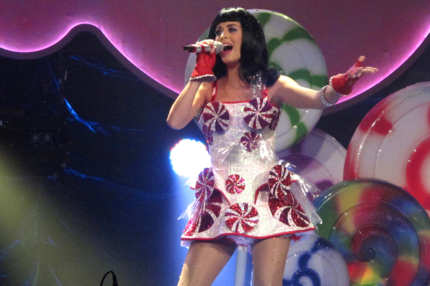 As in, they are trying to make her ditch her spinning peppermint bra, over concerns about the "high level of strain on her neck." First, isn't that what a bra is supposed to help fix? And second, how is the swirling bra the safety hazard here? Isn't anyone worried about the breast-cannon?