Kellan Lutz, Camilla Belle Board Gay Drama
They will play tragic heterosexuals in a world where gay is the norm.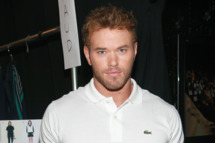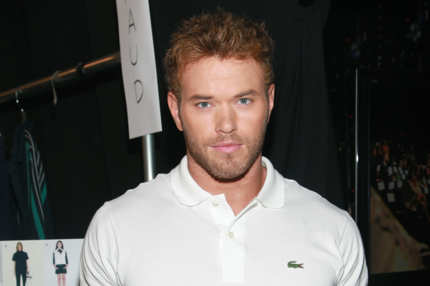 Aside from the fact that this The Hollywood Reporter article alternatively refers to the film they've signed onto as All You Need is Love? and Love Is All You Need?, we could scarcely improve on the trade's plot description: "The film is set in a world where homosexuality is the norm and follows several storylines. Belle ... will play a star quarterback (yes, you read that right) adored by a large fan base while Lutz ... is an aspiring journalist. The two fall in love, with their relationship growing in secret, but when the romance becomes public, the two find themselves being bullied." Surely it can't be gayer than this was?