Ken Jeong Has a Big Hangover Part III Role
There's more of Mr. Chow left to see?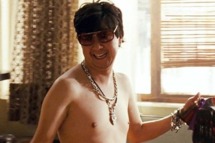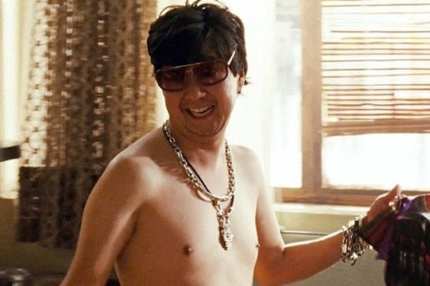 You haven't been spending your days on Earth forgetful of the indisputable fact that another Hangover product will be filmed, released, then patronized by hundreds of millions of this globe's inhabitants around Memorial Day 2013, right? Good, we can move forward: The Hangover Part III (why with the Roman numerals with this saga, always?!) has a big spot for Ken Jeong's nudist crime lord Mr. Chow, a role that "helped him through one of the most difficult times in his life."