Kristen Bell Will Star in The Lifeguard
Do you ever wonder what Veronica Mars would be up to these days?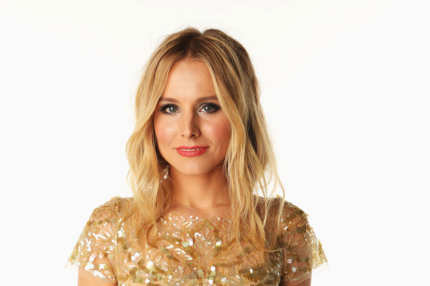 Kristen Bell has signed on to star in the indie quarter-life crisis movie The Lifeguard, Deadline reports. She'll play a 30-year-old who quits her adult life and moves back to her hometown, where she resumes her high school lifeguarding job — and starts dating a 16-year-old. Between this and Hello I Must Be Going, regressing women meeting jailbait/underage guys is really in the air.