Kristen Stewart's New Love Interest: Alex Pettyfer
For a movie! For a movie.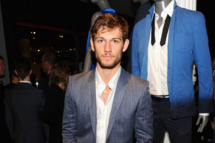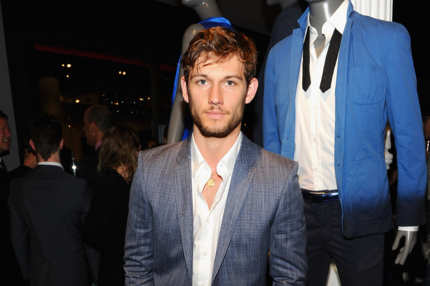 For a movie, you guys! For a movie. Variety reports that Alex Pettyfer has signed on to star as Kristen Stewart's boyfriend in Cali, a new action film from Nick Cassevetes (The Notebook). The Twilight and Magic Mike actors will play a young couple who sells a snuff film to fake their own deaths. This has been your hourly, somewhat more legitimate update on Kristen Stewart's love life.