Kristen Wiig Always Had a Seven-Year Saturday Night Live Deadline
She didn't leave simply to focus on her movie career.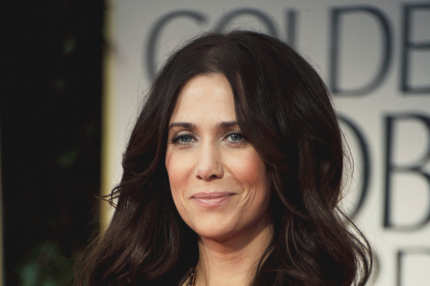 Kristen Wiig recently called it quits after her seventh season on Saturday Night Live, and it's not because she wants to build on her big-screen success with Bridesmaids. "I know a lot of people probably assume, 'Oh, she's leaving because she is going to be doing movies now and things like that,' which I will be," Wiig tells Marie Claire. "But I just always knew it was going to be seven and that was it." Meanwhile, her ex-colleague Seth Meyers is about to embark on his twelfth SNL season, unless he takes that Kelly Ripa job he says he doesn't want ...