Laurence Fishburne in Talks for Hannibal
The TV show spinoff of the famed cannibal character.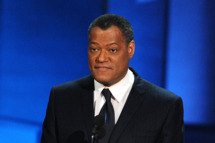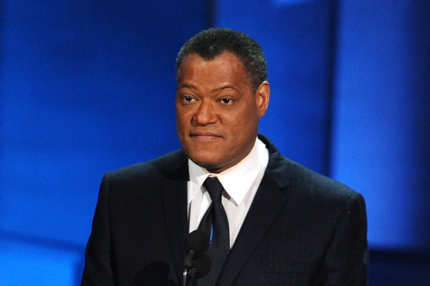 Laurence Fishburne is settling into the "authoritative" phase of his career quite nicely: After bossing around the crew for a little while on CSI and playing Daily Planet chief Perry White in the upcoming Superman reboot Man of Steel, Fishburne is circling a role as a high-ranking FBI guy in Hannibal, reports TV Line. The small-screen spinoff of the Silence of the Lambs character will star Mads Mikkelsen as Hannibal Lecter and Hugh Dancy as the FBI agent drawn to him.