Lee Daniels and Hugh Jackman Are Making an MLK Conspiracist Biopic
Jackman will play William Pepper, an attorney who has spent decades trying to prove James Earl Ray was not the shooter.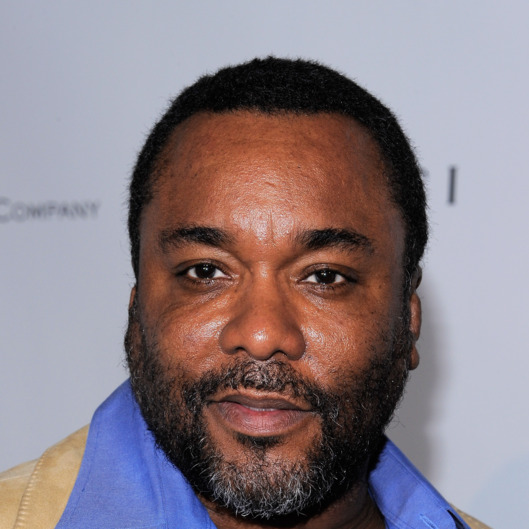 Two years ago, Precious director Lee Daniels and Hugh Jackman were gearing up to make the civil rights film Selma. That came unraveled, but apparently the two remained pen pals as they're now planning to make Orders to Kill, an alternate take on the assassination of Dr. Martin Luther King Jr. Jackman, who was set to play violent Alabama sheriff Jim Clark in Selma, will star as William Pepper, "a controversial attorney and activist who for decades has argued that convicted killer James Earl Ray, who recanted his confession and died arguing his innocence, didn't shoot MLK," the L.A. Times writes. The plot will follow Pepper through the years, with a script based one of Pepper's books (there are two — An Act of State: The Execution of Martin Luther King and Orders to Kill: The Truth Behind the Murder of Martin Luther King, the latter featuring a foreword and a cosign from MLK's son Dexter Scott King). Once Daniels films and wraps his extraordinarily starry White House tale The Butler, we're eager to see how he approaches this one.