Your Sunday Long Reads: One Direction, Reading Fifty Shades on the Subway, and Michael Keaton
Another excuse to stay indoors.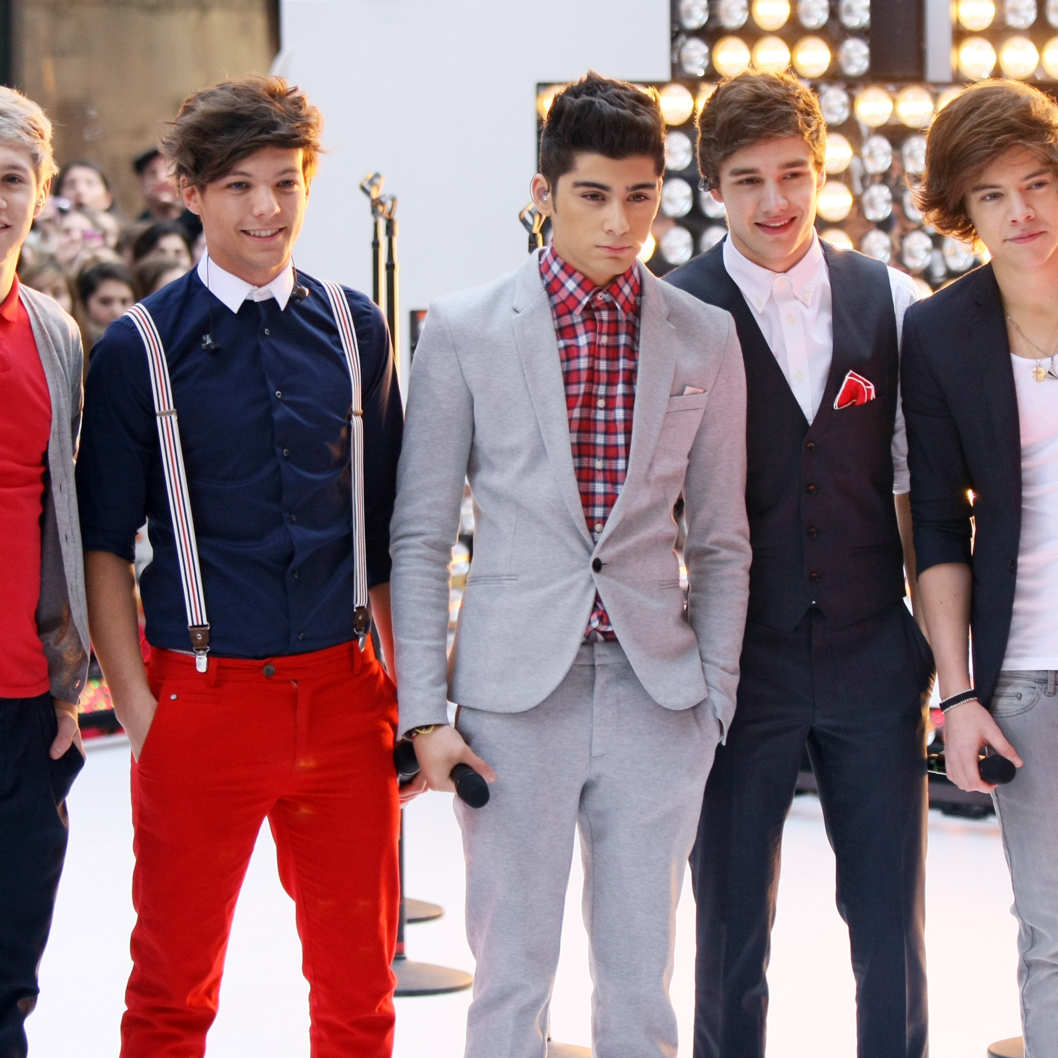 It's Sunday afternoon, or: your last chance to read all that stuff you meant to read last week before Monday brings a new deluge of things you will want to read. Below, some of our recommendations:
"One Direction: The Tumblr Interview," by Jessica Bennett (Storyboard/Tumblr): The British boy band answers the tough questions, including, "What's it like having swarms of girls chasing you around the globe?"
"Is It Creepy to See Someone Reading Fifty Shades of Grey on the Subway?" by Adam Sternbergh (The New York Times Magazine): At this point, it's a question every single commuter has asked themselves.
"Dinner With Daniel: Michael Keaton," by Daniel Kellison (Grantland): The actor on Beetlejuice, technology, almost starring in Lost, almost turning down Jackie Brown, and much, much more.