Louis C.K. Not Teaming With Larry the Cable Guy Anytime Soon
Git 'er done.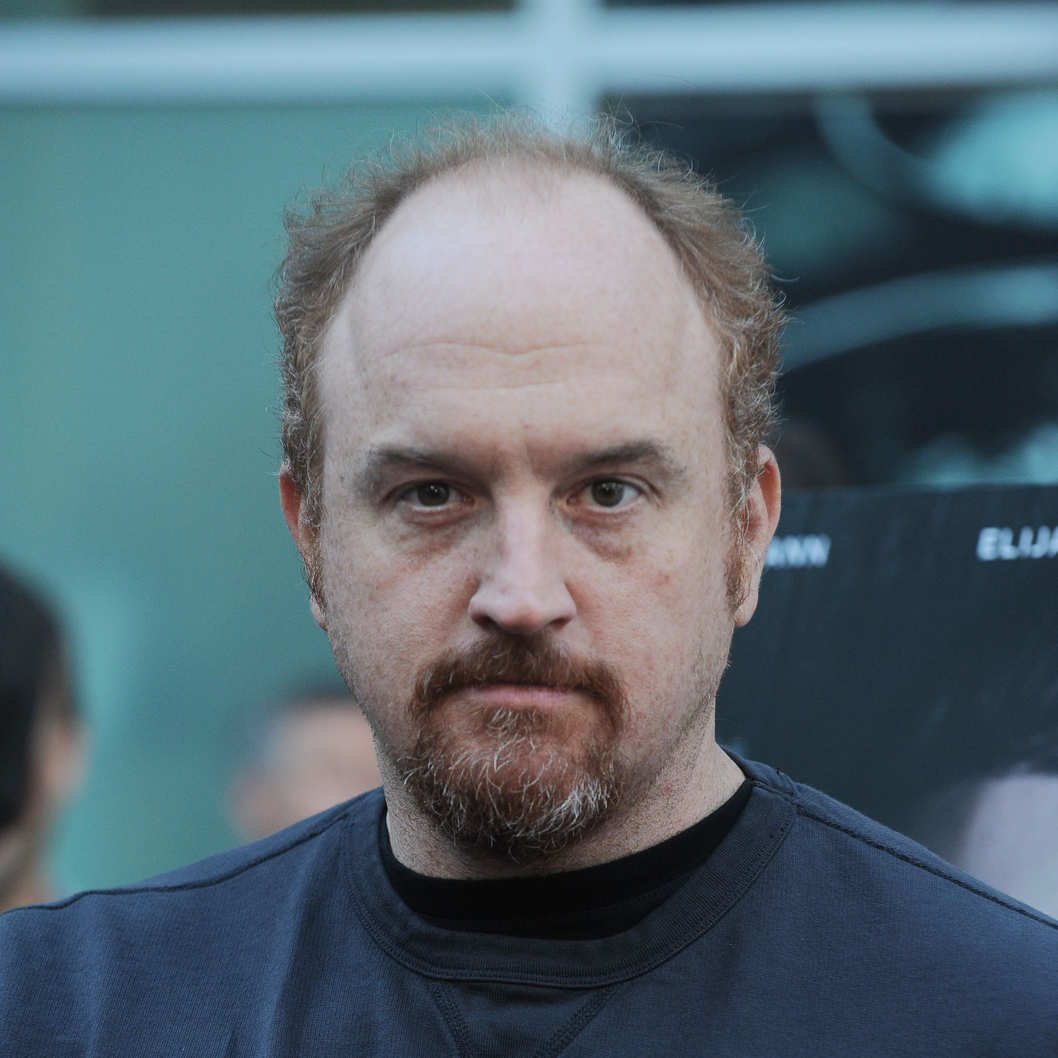 Louis C.K. is a busy guy: The third season of the highly acclaimed Louie just premiered, his upcoming tour is already selling out, and he's in Woody Allen's new movie. So what's next? Maybe a big-budget comedy? "If [Larry the Cable Guy] and I are in a movie together playing cops, don't go see it. Punish me for taking the money," he tells the AV Club. (He does say, though, that Dan Whitney, who plays Larry, is "a great guy.")
Plus, who needs a $30 million crappy buddy movie when there are more righteous paths to financial gain? C.K. admits that even he was surprised by how effective his self-distribution model turned out to be. "When we hit a million [dollars], I thought, 'This is crazy,'" he says. "It didn't feel like it was just about me; a lot of people had sort of voted with this money. It was an expression. This money that was in my hands now was a united expression by a lot of people of an idea," he says. "That sounds really lofty, but it's not. A lot of people had a feeling, and they injected money with that feeling. Like they came money on me. [Laughs.] ... They came all over my face with dollars. And I'd never had anyone come on my face at all, so it was a new experience."