Mariah Carey Reportedly 'in Talks' for Idol
Doesn't it seem like Mariah Carey is always in talks for <em>American Idol</em>?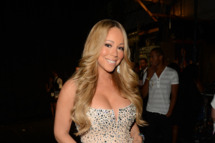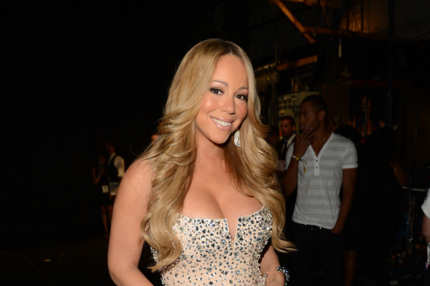 Mariah Carey is reportedly in "serious talks" to join American Idol as a judge next season, or so says People magazine. This isn't the first time there's been a rumor about Carey joining a reality music show — she was allegedly a contender for an X Factor gig once upon a time. Now that J. Lo is leaving, though, Idol has a spot for a fortysomething pop star with young twins looking to get back into the mix.